By 2022, affiliate marketing spending in the United States is estimated to hit $8.2 billion, according to Statistica.com.
The benefits of affiliate marketing are becoming more visible to companies of all sizes as the market grows, and we would expect to see more organisations use the approach in the future.
The exciting part about affiliate marketing is that you can earn money by promoting someone else's product or service on your website.
Every time one of your readers clicks through to the advertiser's site, and makes a purchase, you'll be paid a fee.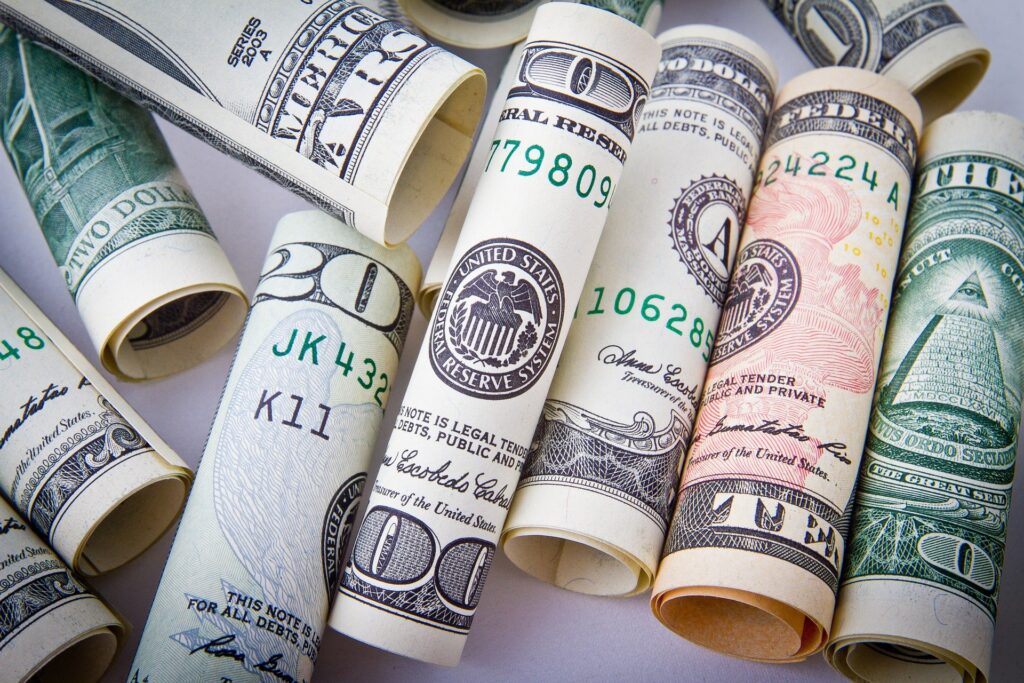 Affiliate marketing works best for you when you have a large audience that trusts you for reliability.
No wonder, building your audience is key to affiliate marketing performance. And for passive income.
---
Here's How to Make Money From Your Blog Using Affiliate Marketing
1. Know The Audience You're Trying To Reach.
You have to know your audience well.No two ways about that.
All you do, will then, resonate with the people who matter most to your success — your leads and clients.
This is how you cultivate solid, long-term relationships between your audience and your company. You also build brand loyalty and advocacy over time.
Monitoring the audience's reviews, comments, and engagements is another smart way to get to know them.
When you keep track of visitors' activities over time, you will learn a lot about what they like, their preferences, and where and how they seek help.
Most importantly, look for analytic data that allows you to become more specific:
Demographics: Demographic factors can range from age, to gender, to geography, to marital status among others.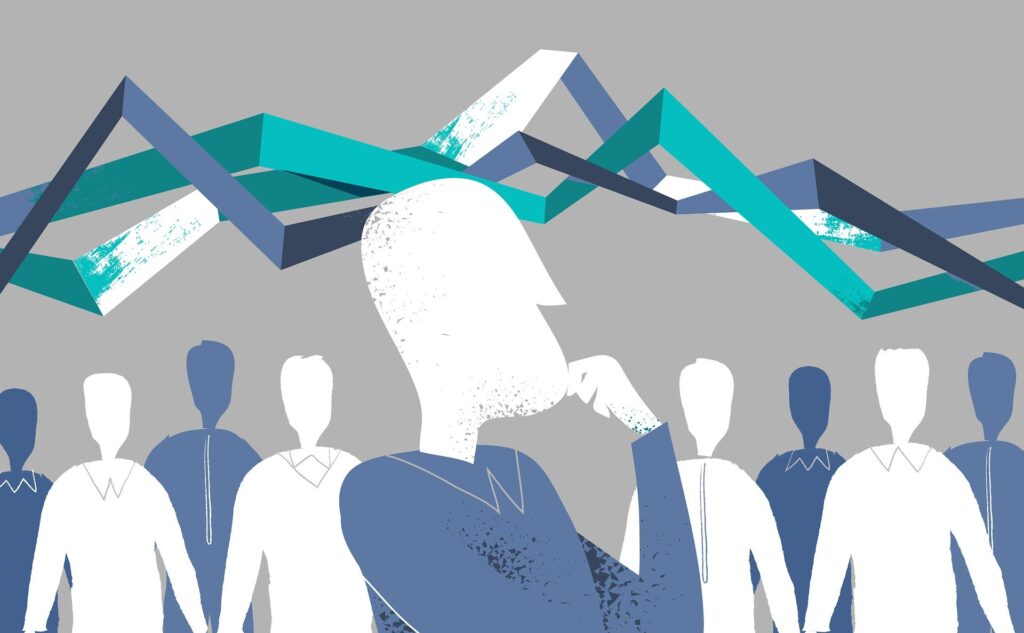 Psychographics: This data goes beyond demographics to reveal more about a customer's psychology, desires, beliefs, attitudes, and habits.
Technographic data: This data is about computers, digital platforms, software, and devices used by your audience.
2.Produce High-Quality Content
Write unique, relevant, and fresh content that positively impacts your readers' lives. Some pointers to help you get there:-
Research: Conduct detailed research on your content.For this, study relevant statistics, refer to credible sources,read more about your niche.All of this results in exceptional content. And, to be honest, without it, you're just groping in the dark for light.
Objectives: Give this a lot of thought. Since your goals are your lifeline, make them very precise and time-bound. Make a list of specific goals for yourself in order to take your posts to the next level.
Be Systematic:Create a clear and effective method for content generation. The conception, creation, dissemination, and organization of content are all covered by content strategy. Content includes not merely the words on the page, but also, visual content and multimedia.
3.Know Why You're Doing What You're Doing: : For instance if you're going to use visual content in your posts, why are you doing it this way? Don't do things just because they're expected of you. The result will be drastically different once you understand the explanation for it.
4.Put Yourself in the Reader's Shoes:. Simply said, the target audience for your blog is the set of readers who will benefit the most from it. They're the ones who get the most out of your articles and they' e the ones who are most likely to fall in love with it.
So commit to put yourself in your readers' shoes at all costs. Create material for them,not yourself. Since everything revolves around them,anyway.
---
Categories Of Affiliate Products &Commissions
Product categories
1.Physical Products
Physical goods include tangible objects such as clothing, electronics, computers, books, and bags.
They can be seen, felt, and touched. They are tangible and also have the advantage of being easier to market so customers can see what they're getting.
The best part is,if you're selling physical products of a well-known brand, the name is already well-known.
2. Digital Products
E-books, educational classes, and audio or video content are examples of digital products. They usually assist people in solving problems or teaching them new skills.
Info products, by virtue of their immediacy and lack of shipping costs, are more likely to be purchased on impulse.This is decidedly favourable for you.
What's more,it is relatively simple to set up infrastructure for digital products.
And the icing on the cake?
Commissions on digital goods are usually much higher than those on physical products.
For physical products, for example, Amazon pays commissions of up to 10-15%
But in case of digital products Clickbank pays you commissions upto 1-75% .
3. Pay Per Lead (PPL) Products
In a pay-per-lead scheme,the advertiser only pays for leads registered at their destination site.
A lead is a person who signs-up with his contact, email,and some demographic information.
Using these services, small advertisers, aspiring affiliates, and even newbies can earn lucrative monthly revenues.
While doing this business,it is advisable to follow the rules and regulations of each PPL affiliate programme.Because the rules vary for different programes.
Some known PPL programmes include Grammarly and Freepayperlead.com. Of course, there are many others.
Categories of Commissions
1. One-time Commission
This is a straightforward model. The more referrals you receive, the higher the fee you get.
Affiliate marketing programmes invariably use a referral URL link.Hence,to receive your fee, you'll need to use an online platform to sell a product to potential buyers.
You gain money when a potential buyer buys a product you're marketing through one of your platforms.
Examples of such one-time commission models are by Fiverr and GetResponse.
2.Recurring Commission
A recurring affiliate programme is a product referral programme that pays out commissions on future transactions made by consumers.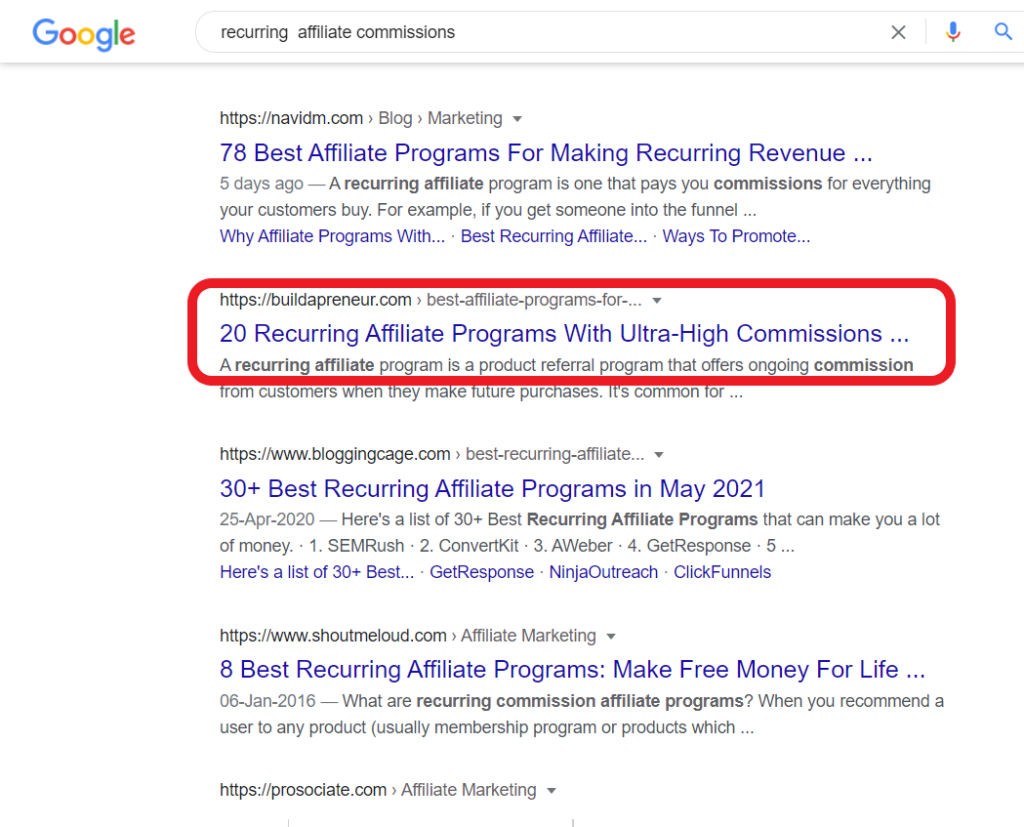 Affiliates also receive ongoing commissions when they promote software subscriptions, monthly online classes, and subscription sites with gated content.
Recurring-commission services often include a loyalty programme or a service, that people pay for on a regular basis.
They can have annual fees for the customer's lifetime or for a specific period of time (e.g., one year, five years etc).
---
Popular Affiliate Programs
1. Amazon Associates This is one of the largest and oldest affiliate programmes, with millions of items to choose from, if you sign up for their affiliate programme,which is free.
2. Clickbank. Clickbank is a well-known affiliate programme with high payout rates, offering up to 75% of income to high-performing affiliates.It also has a large number of items in a variety of niches that you can promote, but it isn't the only affiliate programme available.