"How do we improve the EAT score?" This concern is swiftly turning into a hidden obsession with serious bloggers on the internet. As Google constantly rolls out updates to its existing algorithms, more mystery shrouds the web. Because many websites with marginal EAT scores are likely to be shaken when there's an update.
And we're curious to clear the fog on this.
Perhaps that's why content creators are hurrying to keep their tracks covered. And their rankings high.
Perhaps also, despite the warning signs, nobody doubts that conventional SEO is a solid base for search engine rankings.
Well, that is true.
Yet, you can hardly ignore EAT any longer.
That's because it has begun to seriously impact top page rankings.
Consider this.
Marie Haynes, the SEO authority, says this about the importance of  EAT   in an article in 2020 "A new whitepaper, published by Google in February of 2019 has confirmed what we have suspected for quite some time now: E-A-T is very important when it comes to rankings".
So the long and short is, we've gotta improve our EAT score to do well in SEO and ranking.
Where do we start then?
Let's first see what EAT is …
What's EAT And YMYL?
EAT.
EAT refers to expertise, authority, and trustworthiness. It is a metric meant for measuring the Page Quality(PQ) of content. It also helps Google crawlers to ascertain the user value of the content on a page.
And EAT is covered by a detailed reference document called Search Quality Evaluator Guidelines (SQEG). This is a document used by Google for guiding human quality raters, and interestingly, it contains the term 'EAT' over 180 times.
This is what the document looks like and we'll be referring to it frequently in this post.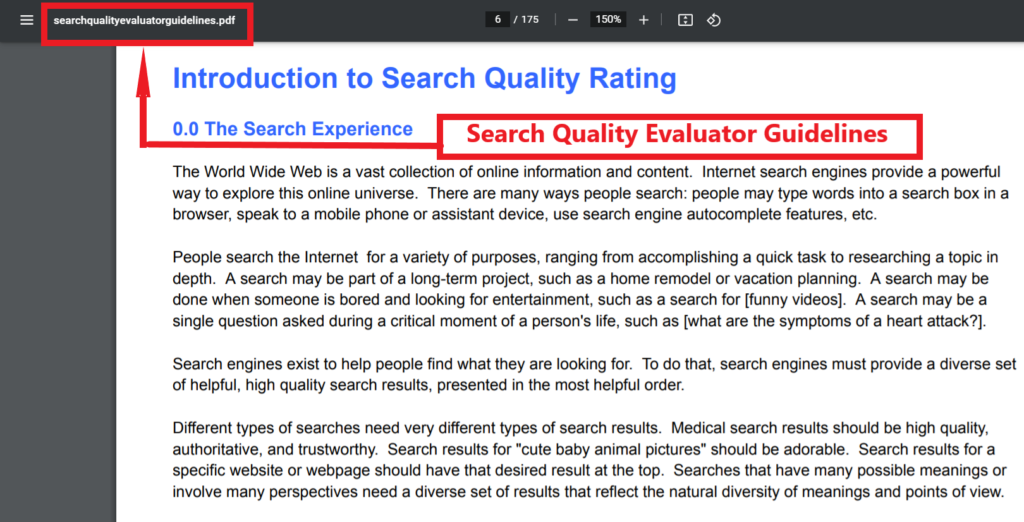 According to Google Quality Evaluator's Guidelines, EAT has a lot to do with the creator of the main content (MC). BTW, the main content is what you create for your audience.
So this is essentially what EAT comprises:-
The expertise of the creator of the MC. 
The authoritativeness of the creator of the MC, the MC itself, and of the website. 
The trustworthiness of the creator of the MC, the MC itself, and of the website." 
Accordingly, if a page or content doesn't offer purposeful content to the reader, or if there is misinformation in the content, then its value is lowered by Google.
The search engine is interested in delivering a great user experience(UX), and even better value to users. On top of it, Google's policy is decidedly protective and security-centric about its users.
YMYL
The term YMYL stands for Your Money Your Life.
And it covers any content that can affect the financial well being and life(health and medical status)  of the content user.
Though the above connotation is not exhaustive, it gives a sense of what the concept is.
YMYL  normally  comprises:-
        1.Financial Transaction/ Shopping content
        2.Financial Information Content
        3.Medical Information Content
        4.Legal Information Content
        5.News Related Information
        6.Government/Public/Official Information
I guess there's no need of delving into the obvious definitions of each of the above sections.
But
it's important to know that Google refers to these criteria pretty stringently. For instance, in August 2018 Google introduced a core algorithm update. And it's immediate impact was strongly felt by medical/health-related content on the internet.
Almost overnight, the authority of many marginally sound medical sites plummeted across the internet.
The sensational shockwaves apart, but the message from the core algorithm update was clear. Unreliable and spurious medical/health content was being politely escorted out by Google.
Google wants it's users to flourish in a safe  and trustworthy environment. Period.
 No wonder, in SEO terms, page quality and YMYL have turned into sister concerns of utmost importance.
Here's why that's important…
Google's Quality Evaluator Guidelines, state: "We have very high Page Quality rating standards for YMYL pages because low-quality YMYL pages could potentially negatively impact users' happiness, health, financial stability, or safety."
How Is EAT Evaluated?
Evaluating  Expertise
The expertise of content is gauged from the creator and the website of the MC.
The creator of the expert content must have appropriate credentials to support the content that is being put out. This is particularly true for YMYL subjects, which have a direct bearing on your finances, medical status, and legal issues.
In the case of non-YMYL topics, the life experience, or 'daily expertise' of the content creator is sufficient expertise in Google's eyes.
For instance, to study space exploration, I might like to refer to NASA to help me understand things. Because to the whole world, their proficiency emerges from their credentials, 'deep knowledge and research' related to space.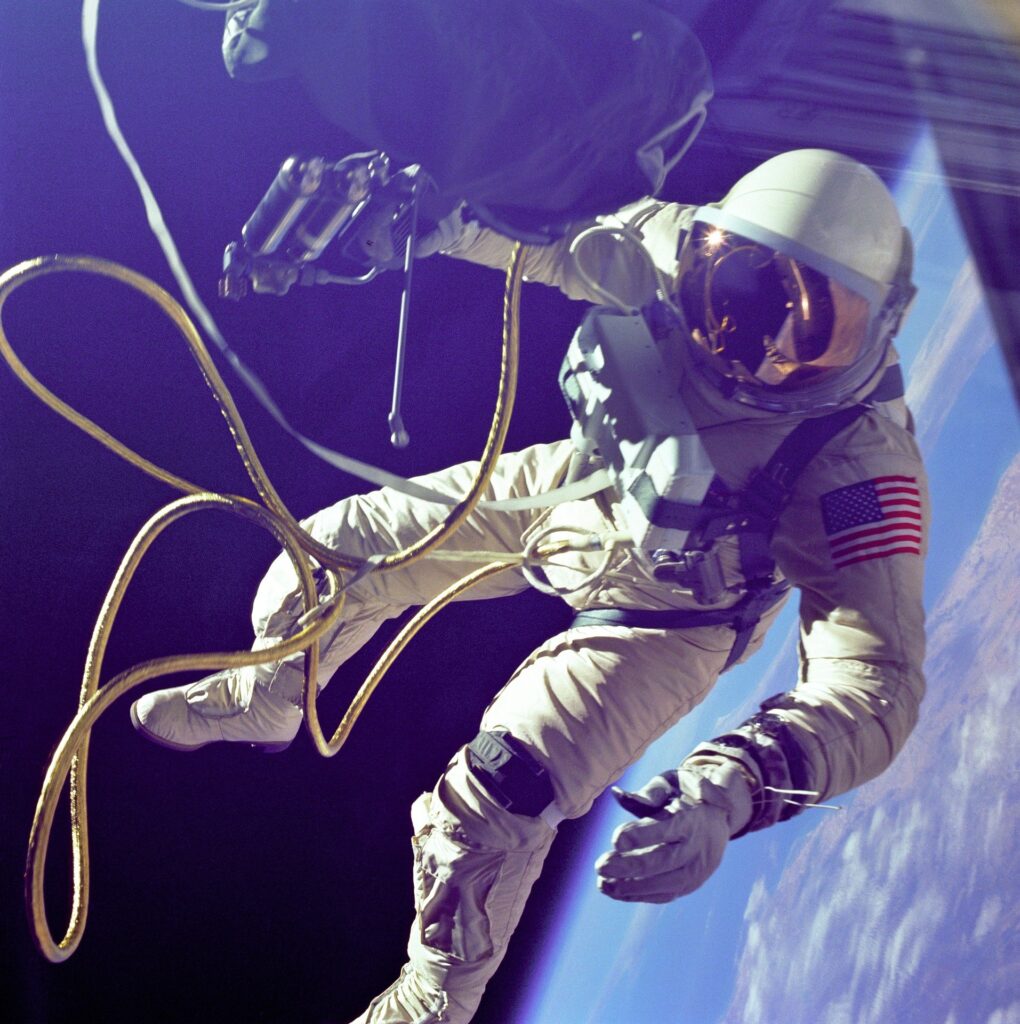 But to learn about writing a blog post, I might refer to Copyblogger.Com who has the expertise, gained over time, in blogging. This is an example of experiential expertise (unlike NASA). It's definitely not a result of credentials.
That said, however, there are parameters for judging expertise
Typically, they include:-
  1.Comprehensiveness
  2.Uniqueness
  3.Accuracy
  4.Depth Of Content
  5. Uniqueness
  6.Professional Presentation 
To understand  more about this, I recommend you look up my post on 'How To Improve "Expertise" in EAT Score'
Evaluation Of Authoritativeness
One of the main indicators of the authority of a content is its recognition by others in the same field.
Social signals are, therefore, a major measure of the authority of a site.
This is also why Google urges its raters to look outside the website of the content creator.
That's why, for gauging authority, it's common for Google to look for:-
        ▪Mentions on authority sites(like Wikipedia)
        ▪Awards credited  to the content creator