Email marketing is one of the most effective ways to reach your target audience.
In fact, email marketing is vital for your business in multiple ways. Most importantly it builds brand awareness very economically. And this happens through easy, and direct access to customers. Contrary to the popular myth, email marketing is also the easiest way of brand promotion and potential sales.
It offers a wide array of benefits, from gaining an understanding of your fanbase to earning their loyalty.
How can you make sure that you are getting the most out of email marketing?
Let's take a look at some tips that will help you get started.
---
1. Email Marketing Is Easier Than Most Other Methods
The first mistake people make when it comes to email marketing is that they assume it's a difficult process or one that requires a lot of technical knowledge.
However, the truth is exactly the converse.
It's actually a very easy method compared to all others.
That's why most people who use email marketing haven't used any other marketing strategies before,
It's also a huge myth that email marketing only works for big companies.
Here's what we find instead.
Email marketing can be used by anyone with a target audience, regardless of size.
---
2. Email Marketing And Brand Building
 There are 4 billion daily email users. This number is expected to climb to 4.6 billion by 2025. Besides that, 64% of small businesses use email marketing to reach customers. 
That is why email marketing is the most efficient and effective way to build a brand.
It is also the channel through which businesses can reach their customers. It provides many options to target your customers and build a brand.
There are some unique advantages that emails provide which increase brand awareness. And they do that in various ways:-
1. By enabling the use of appropriate fonts, colours, and calls to action
2. Also, email layouts can be customised to match those of the company.
3. Emails assist in increasing brand awareness through the use of your logo.
4. The best advantage is that company information can be clearly displayed.
5. Email messages include a personal signature.
And I'm not stopping there.
Email marketing also helps build a brand by creating awareness about the brand among existing and potential customers. That way it also increases engagement.
To top it off small businesses have an added advantage.
As a small business, you can use email marketing to increase your sales, collect customer data, and create loyal customers.
---
3. Conveying Your Message Through Email Marketing
Email marketing is one of the most effective and cost-effective ways to market a product or service online.
It allows you to reach out to clients and customers directly, build a relationship with them, and inspire them to take an action.
As an entrepreneur, you should be sending at least one email every day to your subscribers.
These are things you can do:-
Make Potential Sales.
Email marketing can assist businesses in expanding their reach, increasing conversion rates, connecting with their audience, and increasing sales. To help you stand out from the crowd, make sure your email campaigns are effective, efficient, and personalised.
Encourage Repeat Purchases
Personalised product recommendations are an excellent way to encourage customers to return to your store. Personalisation technology enables you to curate and recommend products based on your customers' initial purchases.
Increase Customer Loyalty
Most brands develop customer loyalty programmes to assist customers in saving money on their favourite products or services. However, when used correctly, these programmes can significantly increase sales for your brand. Customers who are loyal to your brand are more likely to spend 67 % more than those who are new to it.
Sending Regular Emails To Your Customers.
Because these emails contain valuable information, your subscribers should receive them on a regular basis. Every week, for example, you could provide a tip of the day or a weekly topical case study.
Create an audience that requires your product or service to get the most out of your list. You can easily accomplish this by developing a buyer persona and designing a lead magnet that is tailored to that specific audience.
---
 4.Email Marketing And Customer Relationships
According to CampaignMonitor.com   "Email marketing is vital in building and nurturing customer relationships. This is especially true now that contactless communication and business is becoming a standard for brands".
Remember, email marketing is a procedure of sending email messages to customers to keep them up to date on the latest news or product updates.
But here's the interesting part.
A good email marketing strategy can help you gain new customers and retain your current ones, increasing the lifetime value of each customer.
A strategy that's focused on keeping your customers engaged is also the best way to increase sales and customer loyalty.
Yet there's a catch.
It may be tempting to blast out emails in hopes that people will buy, but this is where things go wrong.
This approach often pushes people away.
Therefore be sure to provide value in every email and make it easy for your audience to connect with you.
---
5.The Economics Of  Email Marketing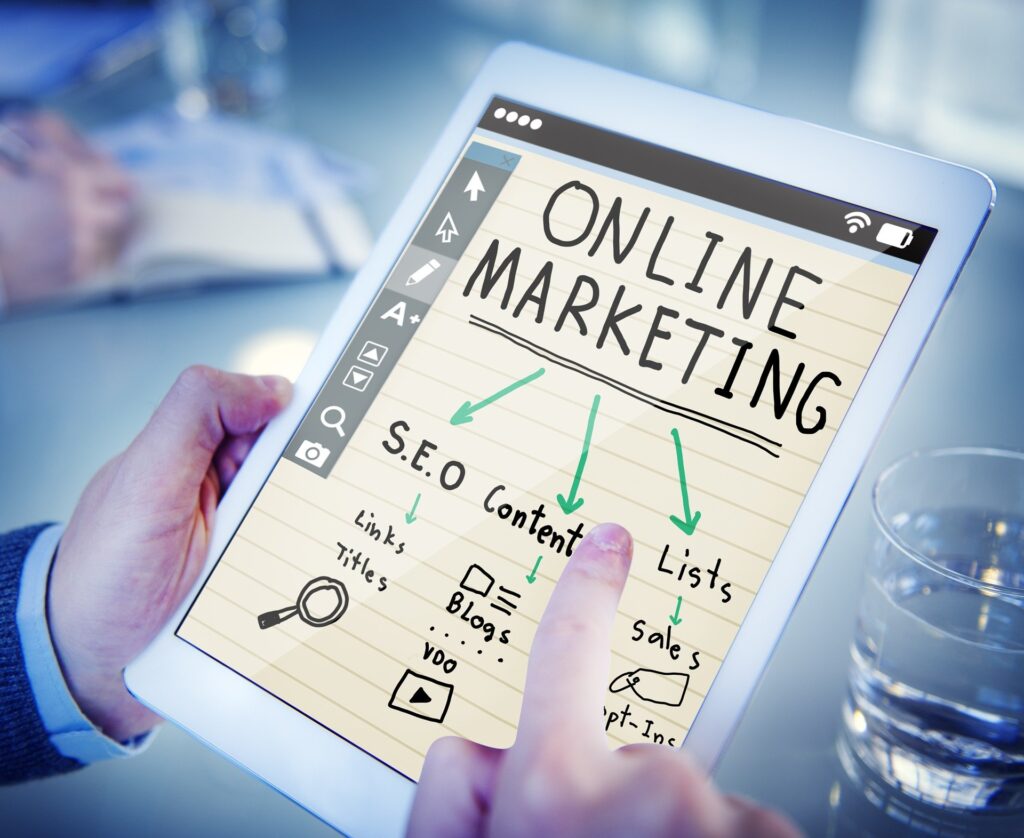 Email marketing is also less expensive than traditional marketing methods. According to the Direct Marketing Association, email marketing generates $40 for every $1 spent. This places email marketing ahead of search, display, and social media marketing as one of the most cost-effective marketing methods.
Email is a free service. There is no additional cost to send and receive messages once you are connected to the internet. There are no fees for advertising, printing, or media space.
Email allows for the mass transmission of messages. You can send a single message to multiple recipients at the same time, making it an effective medium for getting your message out there.
It can be used in a variety of ways from simple newsletters to very sophisticated interactive campaigns.
There are several ways you can use email marketing, but it should be taken seriously if you are looking to build a brand or increase sales.
---
6.Leverage Email Marketing For  Engaging Audience
Email marketing is a powerful tool that scales with your traffic.
But, there are many people who fail to use email marketing correctly, mostly because they don't have a strategy.
There are two things you can do to make sure you get the most from your email campaigns:
 The First One Is To Optimize Your Subject Line.
Do you want your email content to be read, opened, and clicked? Everything starts with the subject line.
While they may appear to be a minor component of your message, they are one of the first impressions you make on your email recipients. They're also a marketer's ticket to stand out in a crowded inbox.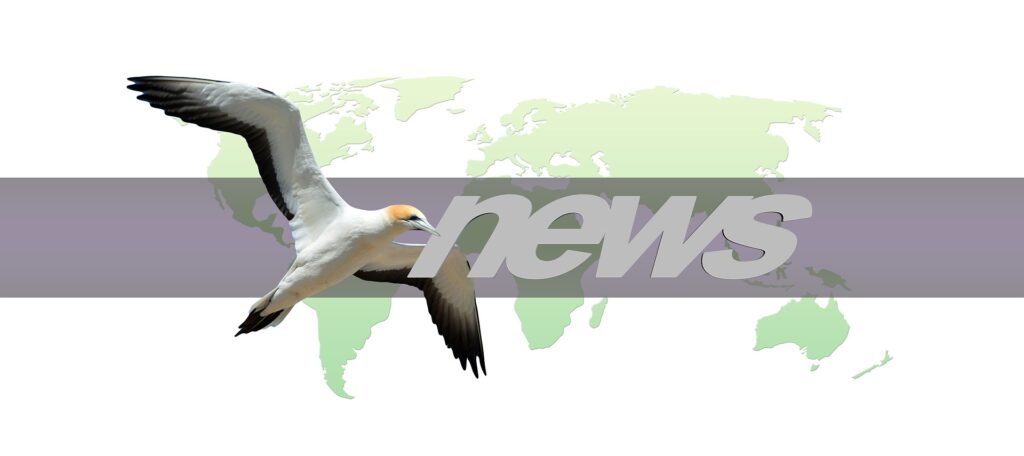 If your subject line isn't good enough to make your subscribers click, you'll have a hard time getting them to open the email and read the content.
Of course, you should also optimize the content of your email for better conversion rates.
The Second Thing You Can Do Is To Schedule Your Emails.
Don't just send emails when you think of them – as, with any other form of marketing, timing is very important in email campaigns.
You will stay out of trouble if you set up scheduled emails.
Schedules not only allows you to send messages automatically, but it can also remind you of the messages you've set up. Reminders will allow you to add something timely as the big day approaches. After all, it's the personal touch that makes the difference.
---
Related Posts
Easy Ways To Connect With Your Audience Using Email Marketing
Don't Start Email Marketing Until You Know These Best And Easy Tactics
---
Conclusion
Email marketing is a great way to build a brand and keep current customers engaged.
One of the most obvious benefits of email marketing is that it is less expensive than traditional marketing channels.
Interestingly, compared to other methods,to be successful, email marketing does not necessitate a large team or a wealth of technical knowledge.

However, some of the most successful campaigns use simple plain text emails, implying that the content of an email is the most important factor.
Finally, aside from the economic model of brand building, email marketing brings you the most loyal and repeat customers.