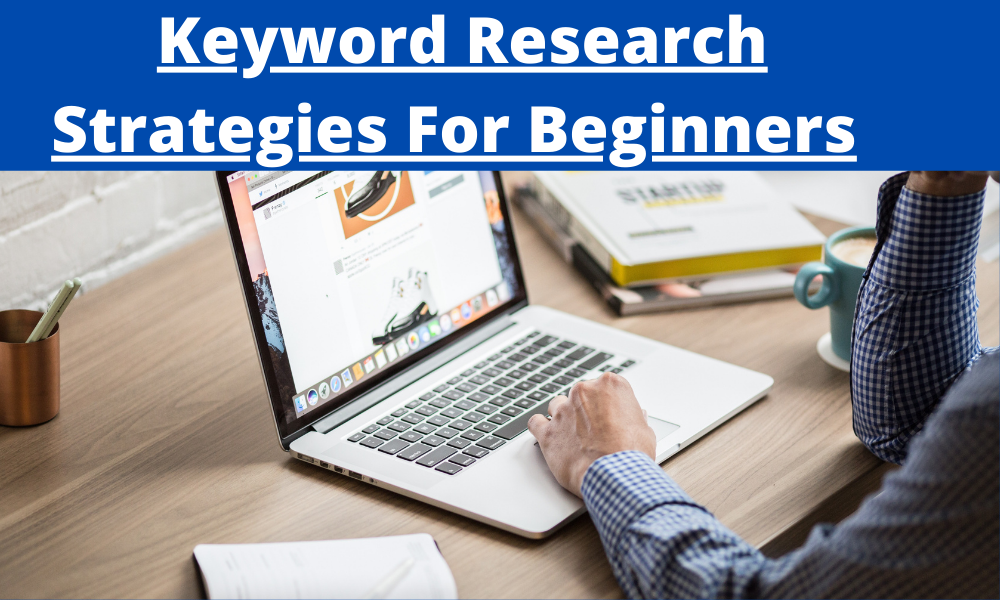 In SEO, keyword research usually implies search, analysis, and then utilization of those keywords to satisfy your online audience further. Significantly, this system of optimization is based on the search patterns of the online visitors themselves.
So what do keyword research strategies actually involve?
Keyword research strategies for beginners must involve tools like Google Ads Keyword Planner,Google Search Options, Keywords From YouTube, Google Search Console, Reddit, Discussion Forums, Amazon A9, Wikipedia, among many others.
We'll take a look at all these tools one by one.
---
Google Ads Keyword Planner
The Google Ads Keyword Planner is a handy tool to create a list of keywords. It can help you with your paid, or pay-per-click (PPC) campaign.
No wonder, this has been an oft-used free keyword tool for Google Ads.
To use this tool you first need to open a Google Ads account. Once that's done you head over to the Keyword Planner tool.
Over there you enter "Discover New Keywords" and enter the seed keyword to obtain suggestions.
Once you do that, you're likely to attract hundreds of keyword suggestions, based on relevance.
However, Google Ads Keyword Planner is not the only popular tool available. Matter of fact, today keyword research is much more complex compared to the time when Google Ads Keyword planner was originally launched.
That's why most SEOs prefer other advanced tools besides Google Ads Keyword Planner. That said, I would still reiterate that this is an excellent tool to start with, for newbies.
---
Professional  Keyword Research Tools
A pro keyword research tool helps you discover topic ideas that people are searching for on Google and Bing etc.
This makes it easier for you to come up with content ideas that your clients are looking for. After that, you can create a content strategy to include such subjects in blog articles.
The greatest benefit of using a professional keyword research tool is that they offer you a competitive advantage over free tool users,and offer metrics like keyword difficulty, search volume, etc. The most important thing is that they save a lot of time. 
Some popular pro keyword research tools are  SemRush, Ahref, KW Finder, Long Tail Pro.
The way to use most of these keyword tools is to run them through the seed keyword research, or through competitor-comparison research. 
These two methods vary in the way the keyword search is initiated.
Seed keyword Method. In the seed keyword method, you enter the main keyword you want to rank for, and you obtain a number of keyword variations.
The responses generated through the seed keyword method are based on semantic prompts and relevance. For instance, if you enter a keyword "XYZ" then you might get responses like "XYZ + (Other words)".
Competitor-Comparison Method.In the competitor-comparison method, there are two ways to go about it. You either leverage the URL of the competitor or the domain name of the competitor.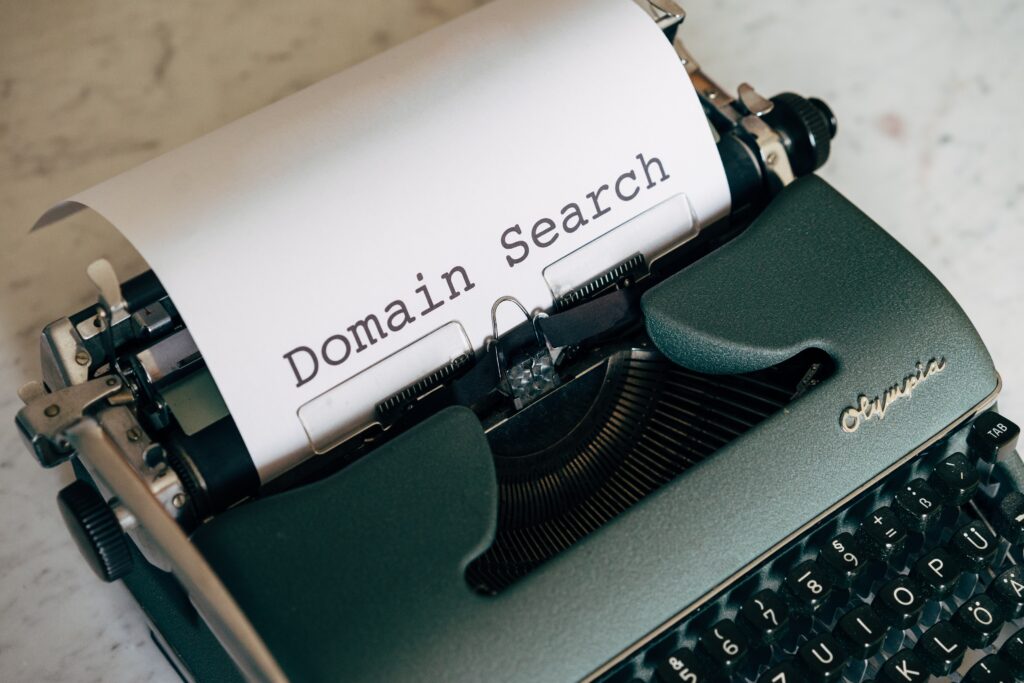 1.URL Of The Competitor  In this method, you first obtain the competitor's URL by entering the relevant topic or phrase in a Google search.
This will instantly show you the best article on the internet on that topic (along with the URL). Most importantly,that URL is your competitor's URL.
Once you lay hands on the URL, you only need to run it through the necessary feature on the keyword tool. And voila, you have all the keywords that the article is ranking for.
2.Domain Name Of Competitor.  This method needs you to right away get the competitor's domain name, and enter it into the right feature of the keyword tool. This process delivers you a bunch of suggested keywords for which the article is ranking.
With both of these methods, you get a fairly good amount of keywords to start working on.
---
Google Search Options
Whenever you enter any search term in the Google search bar, it instantly offers numerous alternative keyword suggestions, related by relevance.
And there are 3 major ways this happens.
Through the "related searches " option,the "autocomplete" option and the "people also ask" option.
 Related Searches "Related searches" option is found at the bottom of the search page. For instance, if you enter "fast cars" as your search term, then under "related searches" you see a number of other options listed. These are like "fastest car in the world 2021", "top 20 fastest cars in the world" etc.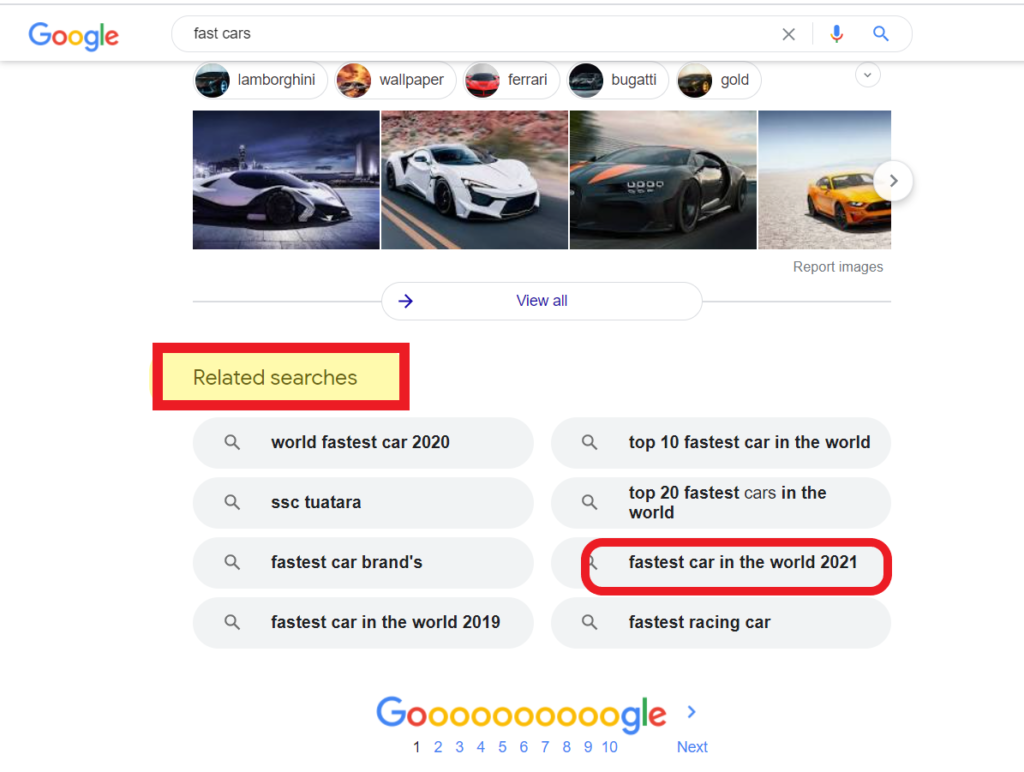 These are keywords, which serve as crucial raw material for your research and content creation.
Autocomplete. This option is activated when Google recommends related search queries directly in the search form. These are based on real searches by people. And this happens once you enter the main search term in the search bar. A number of keyword options are opened to you in a dropdown menu.
People Also Ask. "People also ask" is the prompting search term available a few clicks below the top results. This is a quick list of the most related questions, relevant to your search. Most of these questions have been addressed by some posts or websites already. Yet they carry great potential. Because they also serve as a "fertile" trigger for your own keyword selection.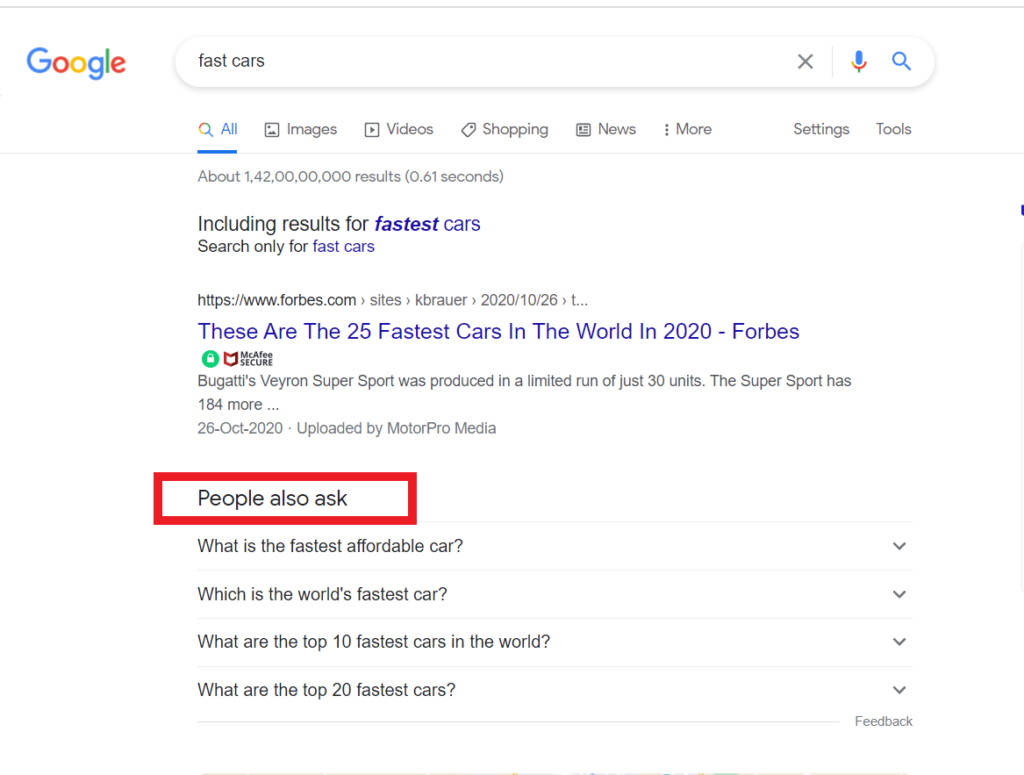 ---
Keywords From YouTube
YouTube has undoubtedly emerged as the second largest search engine after Google, in the world. Increasingly, you will find a lot of searches on YouTube, related to popular searches on Google as well.
In fact, you can always leverage Youtube content enormously if you create evergreen content that is popular on blogs as well.
That's why it makes immense sense to find good search terms on YouTube.
Usually, if you type any term on YouTube, you'll quickly see a lot of related search terms thrown up. These are the related and relevant keywords that you can easily use on Google search also.
For instance, if you enter "fast cars" as a search term in the search bar on YouTube, you will find a number of related terms thrown up. You can see results like "fast cars movie" etc.
Each such term offers you a ton of result options on Google as well. These terms make up your working raw material for more content.
A number of professional YouTube keyword tools are also available.
So you pay for them if you're serious about quick results. A few such as VidiQ, TubeBuddy, Semrush, MorningFame, and Keywordtool.io have proved of incredible value to bloggers.
---
Google Search Console
If you already rank for a relevant keyword in Google Search Console, then it is likely that your research will be rewarded with great long-tail keywords too. And they have an immense advantage over shorter keywords.
Now there are two main ways to exploit the Google search console; low click, high impression keywords, and checking ranking on 2nd or 3rd SERP.
Low Click, High Impression Keywords.
If you have a keyword with few clicks, but a high number of impressions, it implies that there is a great potential for traffic but your rank is not yet high enough.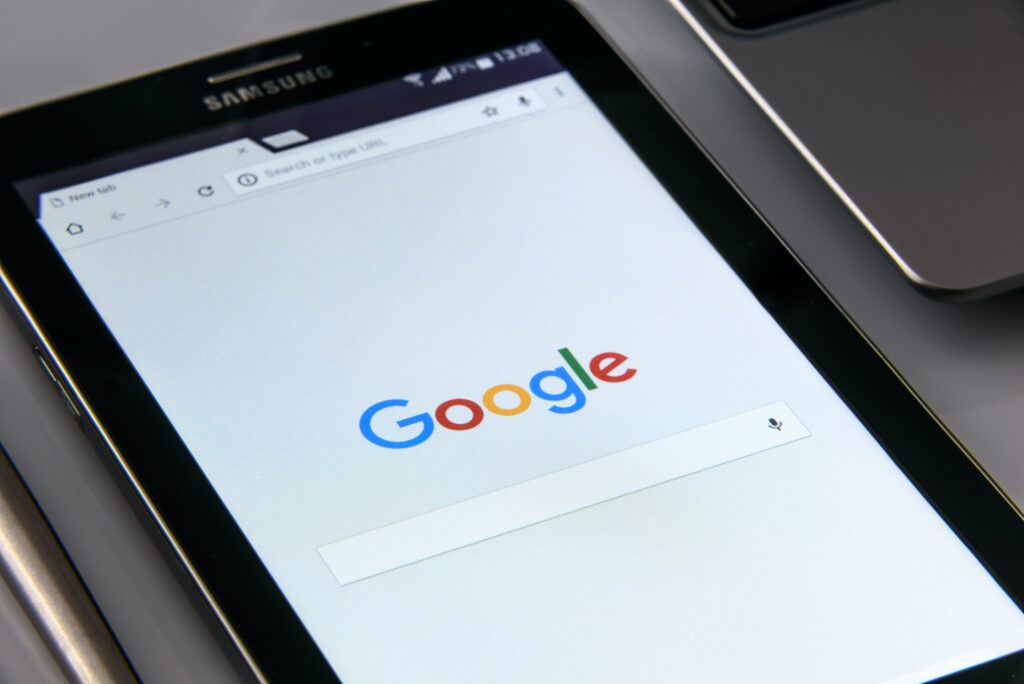 You need to resolve this by targeting those keywords which have a high search volume but lower difficulty levels.
Now, what is keyword difficulty?
The difficulty of a keyword is fundamentally a matter of competition. It's also a statistic for determining how difficult a keyword is to rank for. The complexity of a keyword might help you decide whether or not it's worth your effort and money to optimize for it.
 Keyword difficulty is scored from 1 to 100. The lower the keyword difficulty score, the easier it is for you to rank for that keyword.
You can check out this aspect when you head over to Google Search Console and assess the "performance section". You can also see the "Queries" setting to check keywords with high impressions. You can also check "Pages" to see which specific URLs are working better than the rest.
What benefit does this bring you?
This leads you to a better understanding of keyword optimization and research, which you can then le