Earning money from blogging is not a get-rich-quick program. You'll be successful as long as you produce the right content that your target audience wants to read and use the right places to sell your blog.
It takes devotion, passion, and persistence to develop your blog into a business, and the seven tips in this post will help you get there. This also ensures that you can earn from full-time blogging.
Interestingly, a lot of people are anxious to know how much they can earn from blogging.
The truth is that it is uncommon for a blogger to earn $1,000 per month overnight.
You can begin with less than $10 and work your way up to $50 or $200. It's also important to understand that blogging includes a lot of variables.
And if you get them right, you should be able to earn $100 to $1000 per month. Then, from there, scale it up.
So let's dive right in.
---
1. Earn Money Blogging By Selecting a Niche
According to Hubspot.com "a niche market is a focused set of people or businesses who are in the market to purchase a product or service you sell".
A niche is essentially a particular area of knowledge in which you will specialize.
This influences the topics you will focus on, the partnerships you will accept, the content you will create, and the clients you will aim to attract. Most online firms choose a broad topic and then specialize inside that niche.
While it is not crucial, selecting a specialization for your blog is the best approach to turn it into a profitable business
This is because when you purposely avoid a very broad range of subjects, you can target and nurture your audience better.
---
2. Create High-Quality Content
The quality of your content is determined by how successfully it meets its aim (s).
It refers to the quantity and quality of knowledge and insight contained in a piece of content. Beyond mere information, content quality includes formatting, readability, and grammatical accuracy. Eventually, Google's E-A-T score also benefits from these factors and also contributes immensely to your blog's SEO .
A blog is only as good as the content it offers.
You won't get far if you simply submit any blog post or re-share information created by others with no distinctive perspective or value.
Successful blogs are successful because they know what content their audience desires, and offer it. This is also a strong reason for knowing your audience well.
---
3. Visual Content And Monetization
While blogs are primarily written content, you should not shy away from using images, videos, or infographics.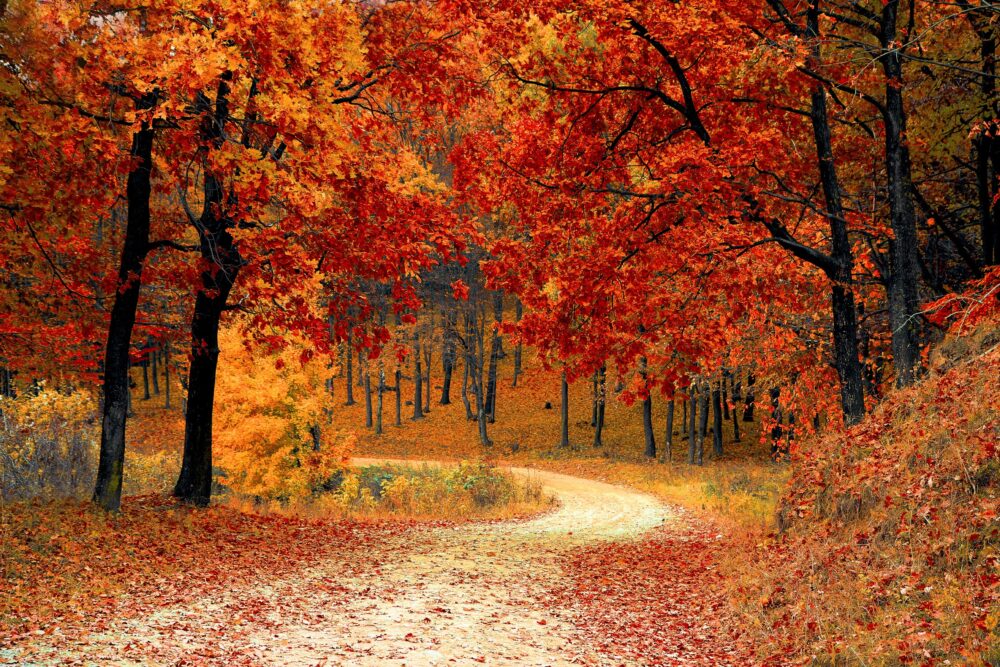 Graphics enhance your post's inventiveness and interest, keeping your viewers interested and engaged. Increasing audience engagement guarantees that your content is perceived as useful by your target audience.
You can make your blog visual with images, GIFs, memes,  and videos,  among others. This way you get to leverage the power of visual content for your blog.
Visuals not only assist your audience retain information, but they also increase the likelihood that they will remember your brand.
This is critical when it comes to 'warming up' an audience, which is an important element of the conversion process because consumers are reluctant to buy from a business they've never heard of before.
Interestingly, the inclusion of high-quality visual content also helps in gaining valuable knowledge for indirect blog monetization.
---
4. Earn Money From Blogging Right Away
You don't have to wait to start making money or monetizing your site.
In reality, monetization concepts should be considered before purchasing a domain or starting your first blog. This way, you can be confident that the time and effort you invest into your site are worthwhile.
Waiting for your target audience to do the work for you will not result in the income you require for success. Instead, you should give them extremely valuable content
---
5. Use Social Media to Earn Money Blogging
Social media connects you to a global network of people who are interested in what you have to say on your site.
Being active on social media allows you to make new contacts at every turn and meet new bloggers who may be a tremendous help in the hectic blogging world.
Social media and email marketing are the most effective ways to promote your blog.
However, until you create flawless SEO-rich content, you can't expect anyone to find you without a strong marketing approach.
---
6. Begin a Newsletter Subscription Series.

Newsletters are powerful tools that may be used to promote content, create leads, and interact with a large group of people.
Paid newsletters are email campaigns for which users pay a fee, typically on a monthly or annual basis.
If you're feeling creative, check out websites like ThePompLetter for ideas and inspiration.
They're a great way to supplement your business and a valuable tool for folks who wish to generate money by advertising their own brand.
---
7. Affiliate Marketing To Earn From Blogging

The simplest way to monetize your blog is to promote other people's products through your affiliate links.
This is referred to as affiliate marketing, and you are not required to create the products yourself.
Simply grab your affiliate connections from well-known brands and get started.
Amazon is one of the largest affiliate networks in the world, yet they do not pay high associate commissions (most people get about 4 percent as commissions for what they sell as Amazon affiliates).
Depending on your industry, I recommend that you look into alternative affiliate programmes that offer out more affiliate commissions than Amazon.
However, you would be wise to learn more about affiliate programmes and how their payouts and commissions function.
---
8. Earn Money From Blogging Through E-books.
According to Statista.com, the number of individuals who read eBooks is expected to reach 1,166.3 million by 2025. eBook revenue was estimated to reach US$16,109 million in 2021. So, in reality, e-books are a useful source of information as well as cash.
They're here to stay.
The greatest of all wonders. Your own blog articles provide a wealth of information.
As a result, this is a quick and easy way to develop ideas for an ebook.
What's the strategy here?
Simply combine the content of your own blog into the sequential chapters of an e book.
And charge a fee for it.
This thus becomes another method of indirectly monetizing a blog.
---
Related Posts
The 19 Strategies of Indirect Blog Monetization: Awesome Hidden Profits
What Are The 9 Best Ways To Make Money Blogging On The Internet?
---
Conclusion
It's not just wishful thinking to believe that you can make a living from blogging. Thousands of bloggers profit from their sites by selling advertising space or their own products and services.
Although blogs can be highly profitable, don't expect to make money in the first week, or even the first month.
To begin, realise that you will not be able to earn $1,000 per month right away. Begin with a monthly budget of less than $10 and gradually increase to $50, $200, and so on.
It is worth noting, however, that there are numerous variables at work.
However, if you get the majority of questions correct, you should be able to make $100 – $1000 per month.