What does SEO content writing  entail? According to Hubspot ,the process of creating content for search engines like Google's top results page is known as SEO content writing.
This entails conducting keyword research, creating content of a high standard that adheres to user intent, and optimising your headlines for effective page crawling.
Creating SEO content aids businesses in raising customer perception of their goods and services. Any SEO campaign is built on content, and  optimised SEO writing will drive organic traffic and draw in new clients.
The design and speed of a website are two characteristics that Google takes into consideration, but content gives you the greatest momentum.
In addition to giving your present consumers a better UX (user experience), content draws new people to your site.
The use of SEO content writing services can boost sales and expand your consumer base. We'll outline several ways where these services can benefit your business and branding.
---
1. Content With SEO Performs Well On Search Engines
Search traffic depends on a high page rank and the majority of the action takes place on the first page. About 66 percent of all search engine views go to the top five search listings on that page.
You can get blog posts from content writers that contain the best keywords.
Such authors look for keywords with exceptional opportunities they offer. Interestingly, there are some key words with growing demands but a dearth of relevant content.
Traditional offline businesses use localized keywords to draw more customers into their locations.This becomes a form of local SEO.
Local SEO  is an approach to search engine optimization (SEO) that makes your company appear more prominently in Google's local search results.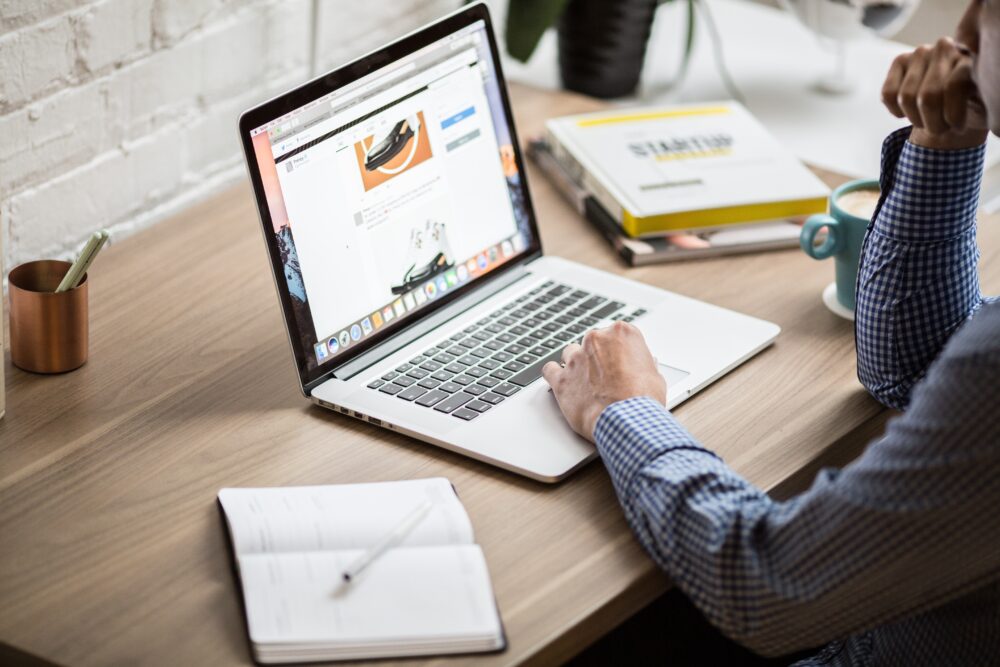 For instance you can use phrases like "top clothes store in Alabama" in your content if you want to promote your clothing shop there. And SEO content writers are skilled at seamlessly incorporating such keywords into your content to increase brand awareness.
Google crawlers are continually searching the internet for useful and relevant information. If the appropriate keywords aren't used in your material, Google can overlook it.
The use of relevant keywords can always be blended into your text with SEO content writing. These SEO writers are aware of the optimal number of keywords to include on a page.
The answer, however, greatly relies on the keywords you wish to exploit and how strongly related they are to each other and. It is crucial for  these keywords to support you in spreading the content's message.
The correct mix between over use and a negligible keyword density ratio can also be achieved by SEO content writers.
---
2. Establish Your Credibility
Every day, Google analyses millions of search engine results. Most of these search requests are made by potential customers seeking for your business. Unfortunately, if you don't optimise your content for the correct keywords, prospective clients won't learn about your business.
Many people discover your business for the first time via search engines.Hence in order to enthuse customers in your brand, you need to generate a positive first impression.
The fact is that all online entrepreneurs need to think about how they want customers to perceive their business. When a buyer hears of your business name, how should they think?
These opinions can be shaped by your content. Mostly, SEO centered  articles  shape people's opinions and assist them in making decisions about your business.No wonder keyword research is so crucial for blogging.
Your business must be appropriately represented in each and every post you write. Excellent  SEO content writing will convey your brand's style and personality, and thereby increase audience trust in your business.
Usually, the timeframe you ought to create this material might not be sufficient. There are added difficulties in producing excellent blog content in the brand's style.Hence, to save up your time for other concerns, you can also assign these duties to a freelancer.
---
3. Convert visitors to buyers
A productive SEO strategy produces articles that meets the demands of your target audience.
That's why knowing your target audience well is so very crucial for this. Your readers must believe that your company can provide the best answer to their issues.
And here's the big revelation.
Audiences don't suddenly turn into clients.
They must be led through a consumer experience by you.And it is only good content that teaches potential customers about your business. Once they like your content,they continue reading more posts that offer additional information about your business .
Eventually this points them in the direction of becoming clients.
So who would be your audience if you run a business selling healthy breads?
Evidently,people who prefer wholesome food would be your target audience. As a result, it is crucial that you continue to offer your nutritious breads and products, while also tweaking your articles to address their user queries.
To do that you need a superb SEO writing for your content.And this is where good SEO writers help.
Your products  are seamlessly integrated into the article by a skilled SEO content writer. Rather than using a sales pitch, professional experts pique customers' interest in how much you have to offer through your products..
---
4. Writing Guest Posts
Your blog postings on your site increase credibility and enable you to present yourself to readers. Frequent blog posts build your EAT score as well, and give the reader information about the services offered by your business.
But regular or daily blog posting  is not so easy.
That's why majority of business owners choose content writers because they have little time to continuously generate new content. 
Business owners who are already short on time will have much less time to think about creating guest blogs.
In such cases the use of guest posts is a great strategy to expand your audience. The added advantage is that you can direct some of the traffic of the other site to your website.And you do this by contributing a guest post to a website with a bigger following and a higher SEO ranking.
You can even backlink to a guest blogger's website. This link will enhance the search rating of your website in addition to providing you with quick and free traffic . This way, thanks to guest posting,your website will rank rank higher in the search engines.
---
Related Posts
12 Ways To Get More Free Traffic To Your Website
How To Learn SEO By Yourself From Scratch (2022)
7 Strategies Guaranteed To Help Your Page Rank In Google SERP Soar
---
Conclusion
The best keyword-rich blog posts come from good SEO content writers. Such authors search for terms that give remarkable potential.
With SEO content writing, you may always incorporate the use of relevant keywords into your text.
Also there are Google's criteria to consider in accordance with your business's own marketing goals. The algorithms used by search engines aid in processing web pages and choosing their SERP positions.
Therefore, the focus has to be on writing creating content that appeals to humans as well as Google.
Eventually,SEO writing refines the page's content to make it easier for search engines to crawl it and evaluate it favourably. An improved SERP rank the reward when the post  is viewed more favourably.